AND WHY OUR?
Because, unlike cheap knock-offs, it's the most premium and unique wall art you'll ever find.
Every canvas is meticulously crafted in-house and our fresh & unique designs are guaranteed to WOW you and your friends.
You'll no doubt transform your home into a unique sanctuary that highlights who you are and oozes a feeling of comfort, smooth vibes, and good taste.
In fact, it's never been this easy to turn your living room into the coolest place on the block - perfect for both hanging out with your buddies or enjoying a quiet evening by yourself with a nice glass of bubbly.
You deserve this.
So as soon as you finish reading this, you might want to click on the black button above and order yours now.

Canvas is made available in size:



* Highest Museum Quality Standards
* Gallery Wrapped
* UV-protective coating
* Genuine Archival PIGMENT Ink (Produced to last over 100 years)
* Available in different sizes (custom sizes available on request)
* Vibrant non-fade colors
* Hand-stretched and tightly folded corners
* Mirrored edges with no loss of image on the sides
* Dried Pinewood Framework 1,5" ( 3cm ) wide, does not deform over time.
* Largest selection of images
* Very carefully packaged in 3 protective layers, no damage during transportation
* Frame easy to assembled by customer
* Comes with love!
* Canvas wrapped around a timber frame.(canvas and frame )


It Starts With A High-Quality Image
Our team of designers carefully review each piece of art for high-quality resolution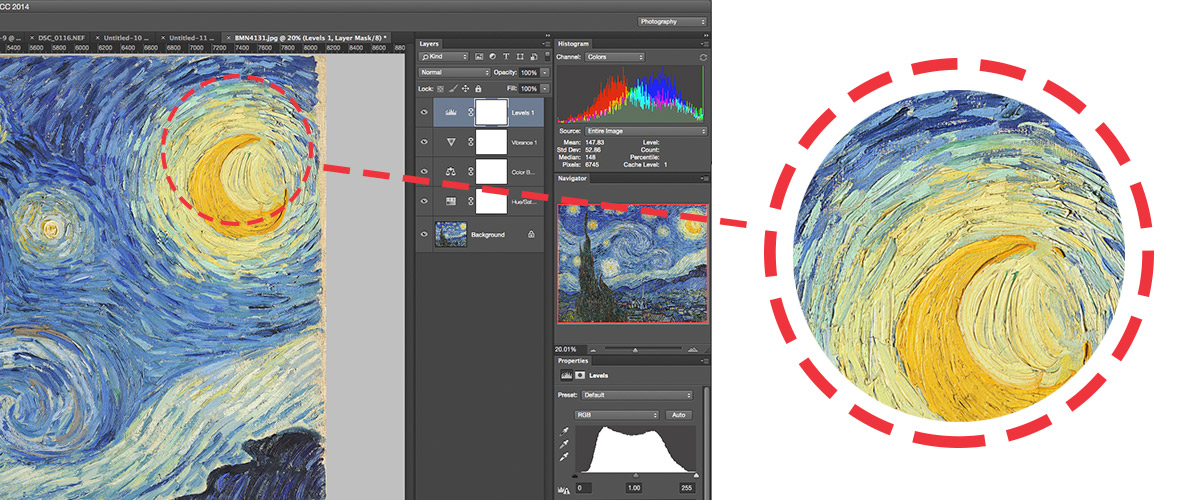 Own Every Stage of Production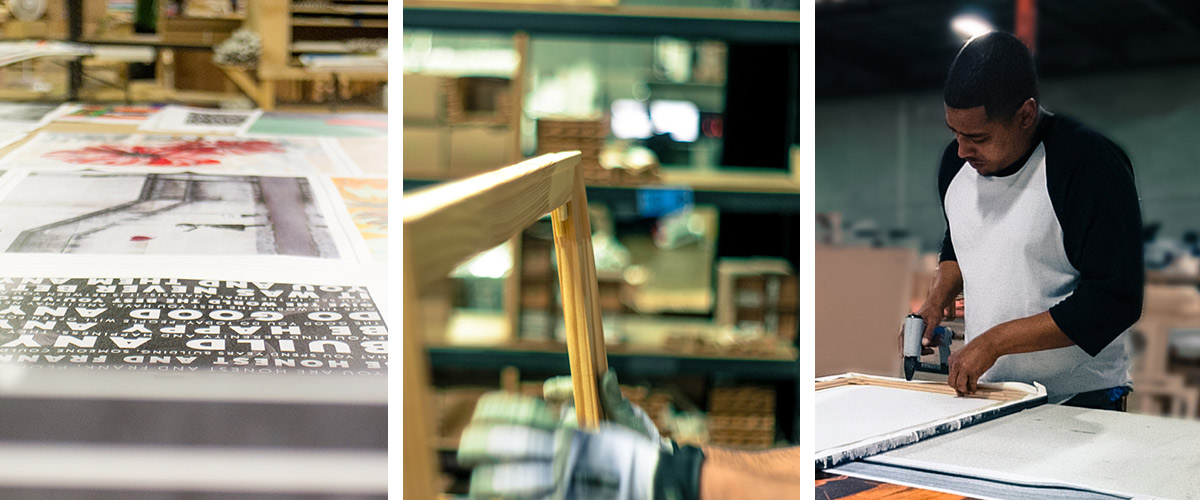 The Personal Touch: This is the only way we can be sure to deliver on the highest standards of quality and add a personal touch that is distinctively our. We do all of this because we are passionate about art and the relationship our customers have with our product.
1. Never hang your canvas prints outside, in areas of high humidity, or near any heat source!
2. Never use any chemical cleaners to clean your canvas prints!
3. Wipe the dust using a dry cloth without strong pressing on the surface.
When can I expect to receive my order?

Our items are made to order by hand and can take up to 7 business days to make and ship. Customers who selected "Free Standard Shipping" should expect to receive their orders between 15 business days from the date of purchase.

Tracking details will be emailed to you once your order has shipped. To track your order status online, visit our guest order tracking page.

Can I change the shipping address once the order has been placed?

If the order hasn't shipped yet, we can still change the address for you. Changing order information will delay the shipment.



I received my tracking details, but it doesn't show any movement, what should I do?

If it has been more than two days since your order has shipped and movement is not reflected on the shipper's website or it has been more than 48 hours since the last tracking update, please contact us at E-mail for further assistance.

What should I do if the tracking website states my package was delivered, but I never received it?

We are so sorry for the trouble!

We always recommend checking around your property or with neighbors to ensure your package was not misplaced. If after checking in you were unable to recover your packages, please contact us at E-mail.

Which shipping carrier does our use?

all orders deliver via destination country's local post office
What's in the frameless package?
The frameless package contained a rolling canvas tube.
What's in the canvas and frame package?
The canvas and frame package contained a rolling canvas tube, an air level, four frame borders (need assembled), installation accessories.